Campervan Village Christchurch
Address
135 Ferry Road, Waltham 8011
Phone
1800 121 421
Email
info@campervanvillage.com
Opening Hours
mon - fri:
9am - 4pm
sat:
9am - 11am
sun:
CLOSED
Available for

pickup

dropoff

After-hours allowed

pickup

dropoff
*After hours pickup or dropoff may incur additional fees.
Discover the charming city of Christchurch, known as the Garden City, where history and natural beauty come together. Explore the city's rich heritage and admire the stunning gardens and parks. Take a trip to the outdoors and discover the hidden gems of the region at your own pace in a camper from Campervan Village. Christchurch is the perfect destination for those who are looking for a unique blend of culture, nature and adventure.
Plan your Christchurch roadtrip today
Book online of contact our friendly travel team today to discuss your dream road trip in Christchurch. We'll help you out with availability, a quick quote or to book your camper today.
Give us a call today.
1800 121 421 from Australia
0800 445 981 from New Zealand
Trip Ideas for Christchurch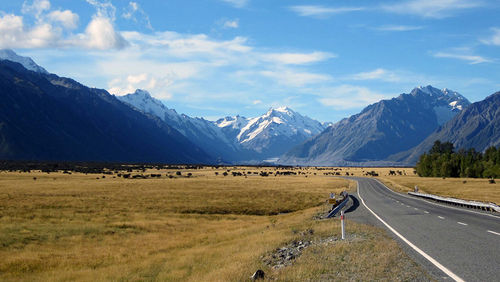 7 Day Campervan Trip From Christchurch
---
Christchurch is a great place to start your New Zealand campervan roadtrip adventure! With amazing coastlines with plenty of options for surfers and a range of natural attractions in the region, Christchurch offers something for all nature lovers. Of all the natural wonders around the South Island of New Zealand, it's hard to go past Arthur's Pass & Franz Josef Glacier - and if you've got a campervan from the good folks at Campervan Village Christchurch - then you're ready to explore these amazing natural wonders...