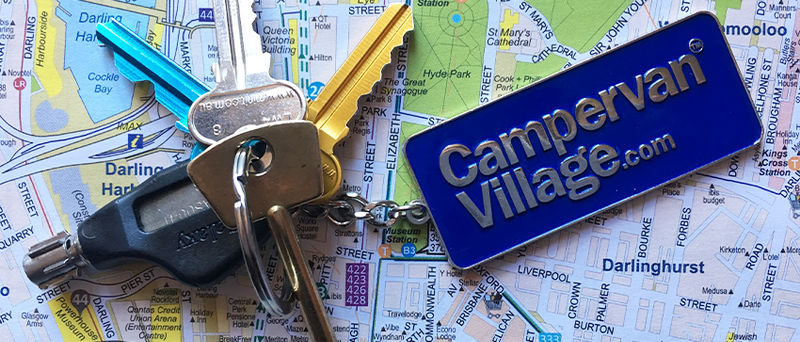 Why hire a campervan from Campervan Village?
Welcome to Campervan Village, a tour de force in 4WD & Campervan rental. At Campervan Village you can hire a campervan or 4WD for your holiday from locations across Australia and New Zealand.
With over 20 years of experience in the industry, you can be sure that whether you are looking for a campervan in Sydney, or a 4WD in Perth, Campervan Village will not be beaten on service or price. There are more reasons than ever to rent with Campervan Village, with great rates on unique models for solo travellers, families or groups of up to 5.
We are the choice of backpackers, couples and families for road tripping our beautiful planet. Simply book online or visit your local travel agent for the best value on your next getaway!
Campervan and 4WD Rental
Campervan Village has a range of campervans and 4WD campers available for hire. Check out our vehicle and grab an instant quote or book online.
Our Vehicles
Convenient Rental Locations
We have rental depots in locations all over Australia and New Zealand with one-way hires available. Check out our locations and start planning your next road trip today.
Rental Locations
Find your perfect vehicle