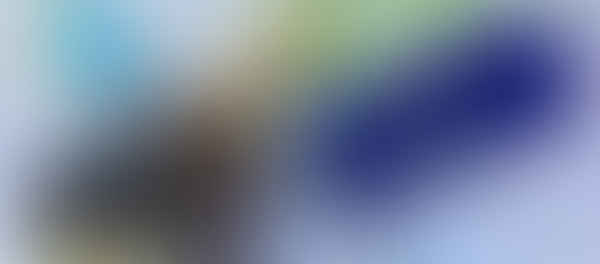 Why hire a campervan from Campervan Village?
Discover the story behind Campervan Village, a travel company that specializes in providing travelers with an unforgettable road trip experience. Founded by a team of experienced travel enthusiasts who believe in the freedom and adventure that comes with exploring the world on four wheels, Campervan Village offers an array of rental options for those looking to embark on a self-guided adventure.
Our premium 4WD's are fully equipped and ready for your next outback adventure and our fleet of campervans are fitted with all the necessities for the ultimate road trip on a budget. With locations in Australia and New Zealand, Campervan Village offers travelers the opportunity to discover some of the world's most beautiful landscapes at their own pace.
We are the top choice of backpackers, couples and families for road tripping our beautiful planet. Whether you're planning a solo adventure or a family vacation, Campervan Village has a rental option that suits your needs. So why not embark on a road trip of a lifetime with Campervan Village? Simply book online or visit your local travel agent for the best value on your next getaway!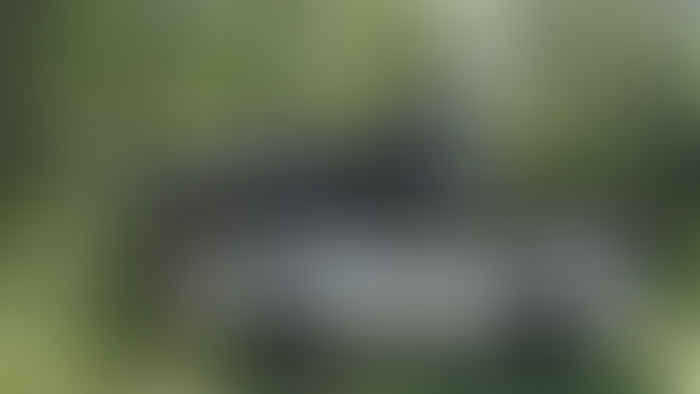 Campervan Village has a range of well equipped campers available for hire. Our campervans are perfect for anything from a short weekend getaway to an unforgettable cross-country journey. If you've been dreaming of an epic outback adventure, our 4X4 campers are ready to get off the beaten track and tackle some harsh terrain without sacrificing on comfort. Check out our vehicles and grab an instant quote or book online.
Our Vehicles
Convenient Rental Locations
We have rental depots in Australia's major cities, popular tourist spots as well as some of the more remote locations. We also have locations on New Zealand's North and South islands. No matter what kind of trip you're looking for, Campervan Village has the perfect location to start from, and with one-way hires available there's no shortage of holiday options. Check out our rental locations and start planning your next road trip today.
Rental Locations
We've put together a list of answers to common questions about our booking process, policies and travelling in our campervans. Head over to our FAQ page and if you can't find the answers you're looking for, feel free to get in touch. You can call our friendly travel team 24/7, or click the button in the corner of the screen have a quick chat or leave a message.
Frequently Asked Questions
Find your perfect vehicle