Unleash Your Wanderlust: Discover Inspiration for Your Next Adventure!
Get inspired with Campervan Village, where the possibilities for your upcoming journey are boundless. We've curated a collection of deals and trip ideas to ignite your imagination and help you plan an extraordinary campervan experience. Explore the following sections to fuel your travel dreams: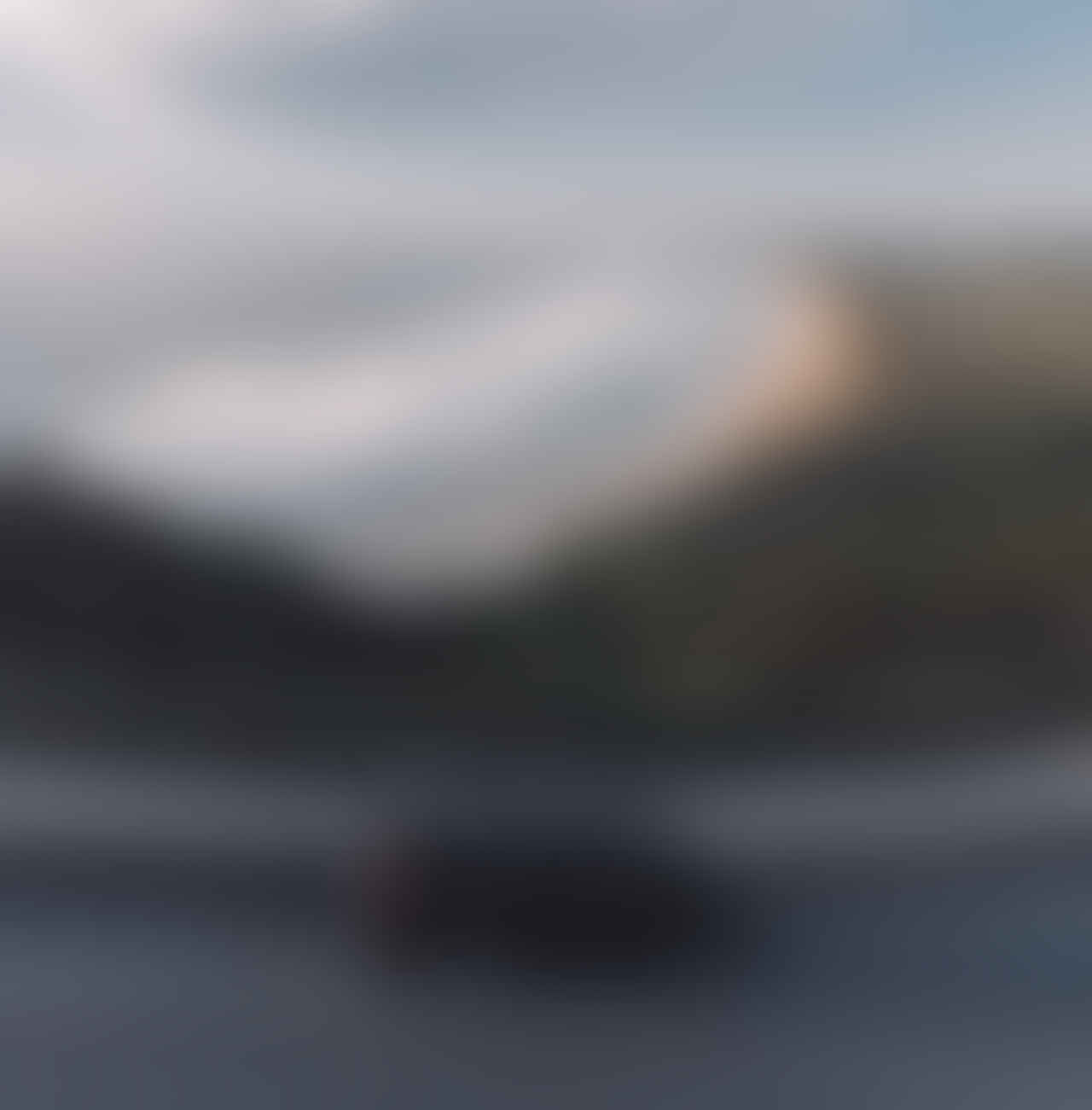 Specials: Discover Unbeatable Deals and Discounts!
Looking for incredible savings? Our "Specials" section showcases the latest discounts and exclusive offers available right now. Stay updated with our limited-time promotions, discounted rental rates, and enticing packages designed to make your dream trip even more affordable. Don't miss out on exceptional opportunities to save on your campervan adventure.
View our Specials
Trip Ideas: Unveil Iconic Routes and Travel Inspiration!
Prepare to be inspired, we've got a treasure trove of iconic routes and destinations. Unearth captivating stories, insider tips, and must-visit destinations that will make your road trip truly unforgettable. Whether you're seeking breathtaking coastlines, cultural experiences, or off-the-beaten-path gems, this collection of travel inspiration will guide you towards remarkable adventures.
Discover Trip Ideas
Your Next Adventure Awaits!
Embark on a journey beyond imagination with our "Inspiration" page. Let the allure of discounted offers, awe-inspiring trip ideas, and insightful news guide you towards an extraordinary campervan adventure. Get ready to create memories that will last a lifetime!
Get ready! Secure your journey today and begin planning the road trip of a lifetime!
Book Today