Campervan Village Launches Johnny Feelgood & Desert Sands at ITB in Berlin to Shake Up the Campervan Rental Market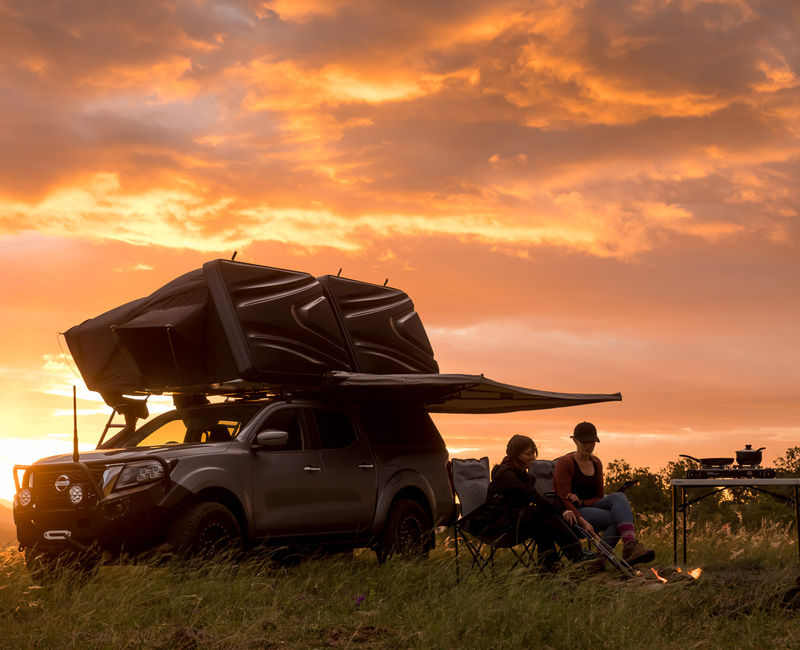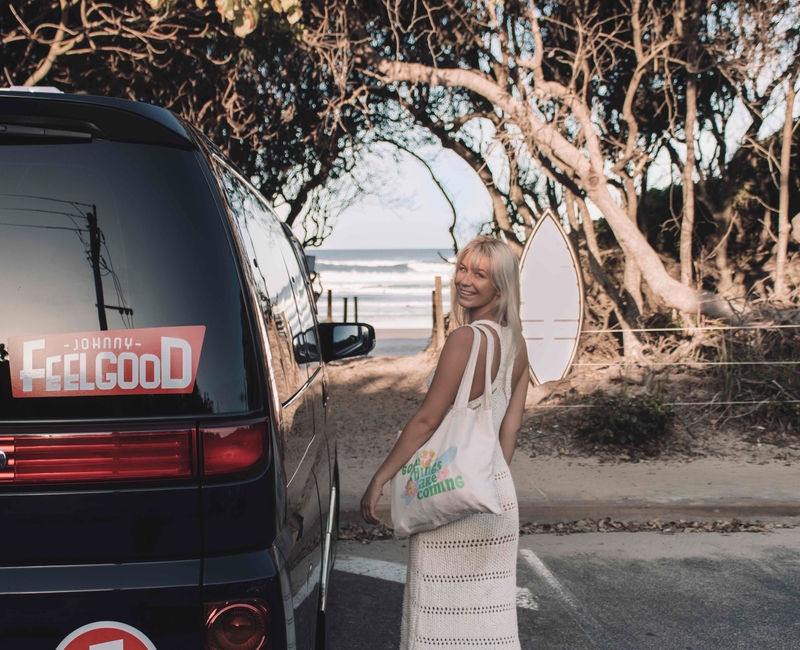 Australian-based Campervan Village is set to launch two new brands, Johnny Feelgood and Desert Sands, at the International Tourism Fair (ITB) in Berlin. The company is already a global leader in 4WD and campervan rentals with 17 locations across Australia and New Zealand, and aims to expand its reach with these new offerings.
March will be an exciting month for Australian-based Campervan Village which is traveling to Germany for the first time to attend the world's biggest International Tourism Fair (ITB).
Campervan Village is a global tour de force in 4WD & campervan rentals currently offering vehicles from 17 locations across Australia & New Zealand. The business, established in 2016, has big plans to grow over the next 10 years and is launching 2 new brands for the Australian touring market over the coming months. Headed by Business Manager Karen Ratzke, this brand is well positioned to become a leading supplier for travel agencies, domestically and internationally, by offering accessibility like no other on the market. A recent comment from her stated that "the brand is backed by well-established investors with over 20 years of experience across multiple travel brands". This means that travel agents & end consumers alike can be sure to be looked after whether they are renting a campervan in Auckland, or a 4WD in Perth.
With Campervan Villages new website, 24/7 customer support, a newly built fleet as well as fresh upgrades on their existing fleet, Campervan Village is ready to onboard new partners who are looking for product offerings that go that little bit extra.
Karen advised that both brands will take bookings from April 1st 2023, with Johnny Feelgood vans being available for hire from April 1st 2023 and the new 4WD camper Desert Sands being available from April 2024.
Karen will be available for meetings during ITB in Berlin (7-9 March) and other locations on request while she is visiting Germany in March.
For more information, to book a meeting, or to comment, please contact:
Email: info@campervanvillage.com