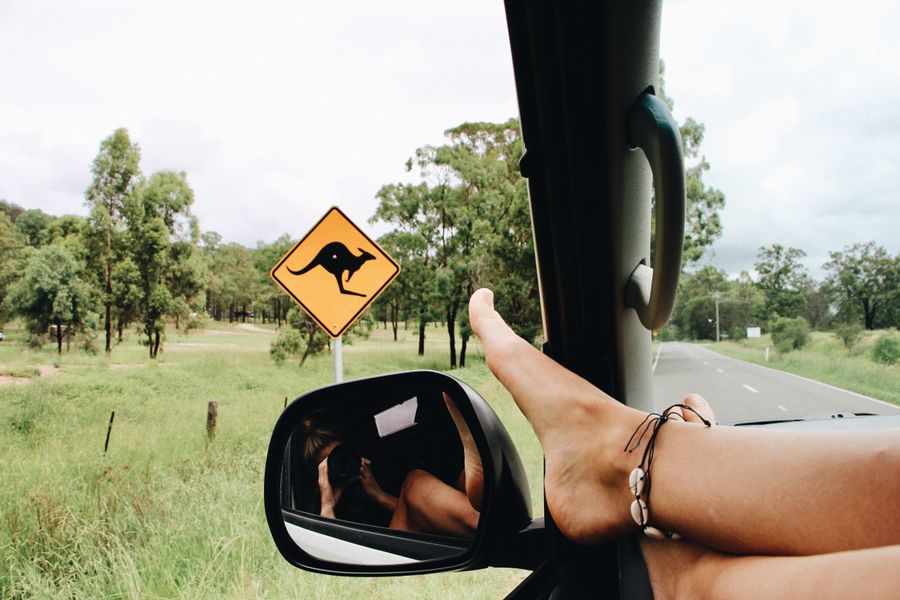 Why Campervan Rental Holidays are the Best Way to See Australia
Thinking of planning your next vacation? Why not plan something different, fun and adventurous like exploring the wonderful outdoors and renting a campervan. A campervan is a perfect solution if you are looking for affordable and exciting ways to explore the beauty of Australia. Here's why you should consider campervan rental as your best option for exploring the outdoor beauty of Australia.
Why you should go for a campervan rental instead of staying at hotels?
If you have been planning to visit Australia for years now, you are sure to have a long list of attractions and places to be visited. Let us assume you are planning a trip to Sydney, Melbourne, and Perth and then you would want to travel to Northern Territory and Queensland. If you plan to visit all these places and stay in hotels, you will end up spending a fortune on your trip. But if you choose to rent a campervan, you will be able to save a fortune and will be able to visit all the places you want to see while exploring the beauty of Australia. You will not just be able to save money but every road trip is unique and you will also be able to experience something you'll remember for years to come.
Cheap rental options. No need to buy
Campervan rental is an affordable option and is generally cheaper than buying even a second-hand campervan. You need to bear in mind that you may not necessarily get the latest technology, but there are many varieties of campervans available with varying builds and features. You can choose the cheapest option to rent a van with the bare necessities for a budget trip. Grab an instant quote online and see how cheap the great Australian road trip can be.
3 Best Routes to explore in a campervan in Australia
The Great Ocean Road: This is a coastal route that runs along the south-eastern coast of Australia. This is one of the most popular routes that can be explored in a campervan. You will be able to see the marine wildlife, natural beauty, and architectural marvels along this route.
The East Coast: If you want to explore the tropical beauty of Australia, the East Coast is a must-see. You can hire a campervan and visit the places like Sydney, the Blue Mountains, and the Great Barrier Reef on this route.
The Nullarbor Plain: The Nullarbor Plain is one of the most remote places in Australia. This route is only accessible during the low season. You will be able to visit the Great Victorian Desert, the Woomera Rocket Range, and the Lake Eyre on this route.
Pros of renting a campervan during your trip to Australia
You will be able to explore the remote locations and get away from the busy tourist destinations.
You will be able to camp as and when you want, in more comfort than a tent would provide, saving on accomodations the whole way.
You will be able to travel solo or in a group of 2 to 5 members in a van. So, if you are planning to visit Australia, you need to consider renting a campervan. Campervan rental is a cost-effective way to explore the beautiful outdoor locations of Australia. You can choose the best route to explore in a campervan and can explore the wonderful nature and wildlife of Australia.