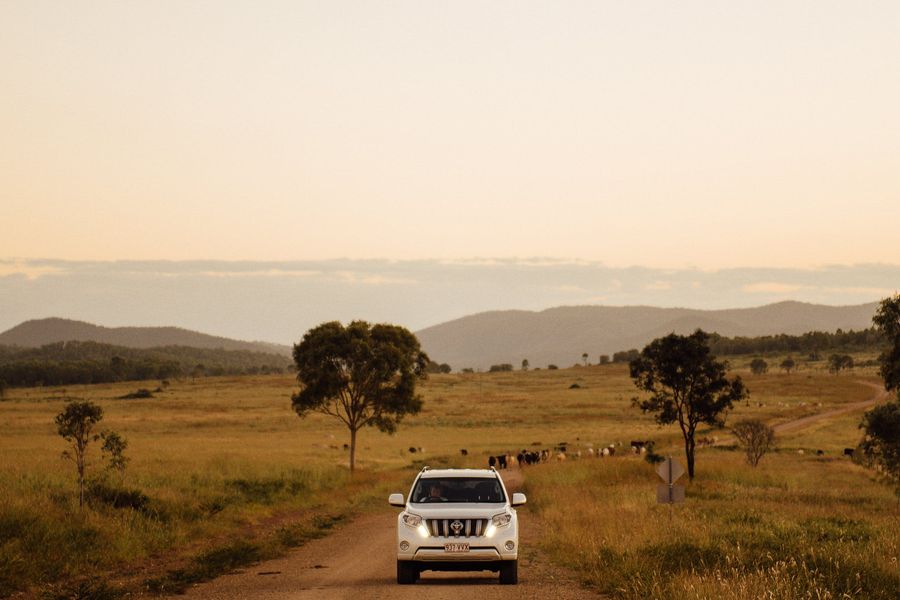 Queensland's Natural Wonderland: A Campervan Road Trip Adventure
Welcome to Queensland, Australia's very own natural wonderland! If you're seeking an incredible campervan road trip experience, look no further. Queensland boasts a stunning array of landscapes, from pristine beaches and lush rainforests to majestic mountains and vibrant reefs. Grab your keys, pack your bags, and hit the road as we take you on an unforgettable journey through the Sunshine State.
1. Pacific Coast Way
Kick off your Queensland campervan adventure with the iconic Pacific Coast Way. Stretching over 1,700 kilometers from the vibrant city of Brisbane to the tropical oasis of Cairns, this road trip route offers a perfect blend of coastal beauty and hinterland charm.
Start in Brisbane, where the urban landscape meets the sea. Explore the bustling South Bank precinct, enjoy a ferry ride along the Brisbane River, and indulge in delicious culinary experiences. As you head north, make sure to stop by the Sunshine Coast, known for its golden beaches, surf breaks, and laid-back coastal towns like Noosa and Mooloolaba.
Continue your journey to the world-famous Fraser Island, the largest sand island on the planet. Cruise along sandy highways, swim in crystal-clear lakes, and marvel at the ancient rainforests that thrive in this unique ecosystem.
Further up the coast, you'll encounter the Whitsunday Islands, a paradise for beach lovers and water enthusiasts. Hop on a sailing trip, snorkel the Great Barrier Reef, and witness the breathtaking beauty of Whitehaven Beach's pristine silica sands.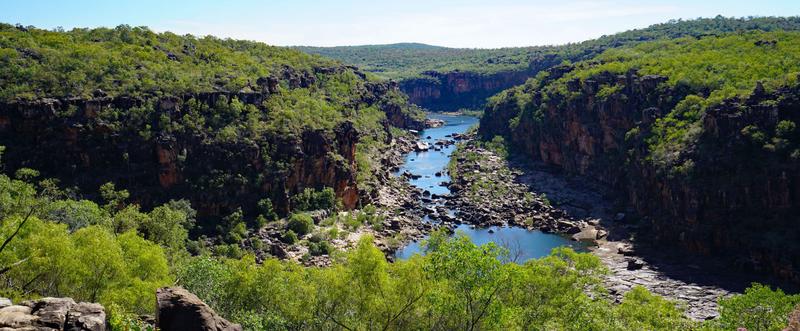 2. Savannah Way
For an off-the-beaten-path adventure, venture west on the Savannah Way, a 3,700-kilometer transcontinental journey that takes you through the heart of Queensland's rugged Outback. This route showcases the state's diverse landscapes, from lush tropical savannahs to expansive deserts.
Begin in Cairns and make your way through the Atherton Tablelands, where waterfalls cascade into emerald pools and charming villages beckon you to explore. As you delve deeper into the Outback, visit Undara Volcanic National Park, home to the world's longest lava tubes, and witness the incredible Curtain Fig Tree in Yungaburra.
Next, reach the famous mining town of Mount Isa, surrounded by red earth and ancient rock formations. Experience a taste of the Outback's unique culture and history at the Riversleigh Fossil Fields, a UNESCO World Heritage site that preserves fossils dating back millions of years.
The Savannah Way culminates in the coastal town of Karumba, where you can witness stunning sunsets over the Gulf of Carpentaria, reflecting on the end of an extraordinary road trip.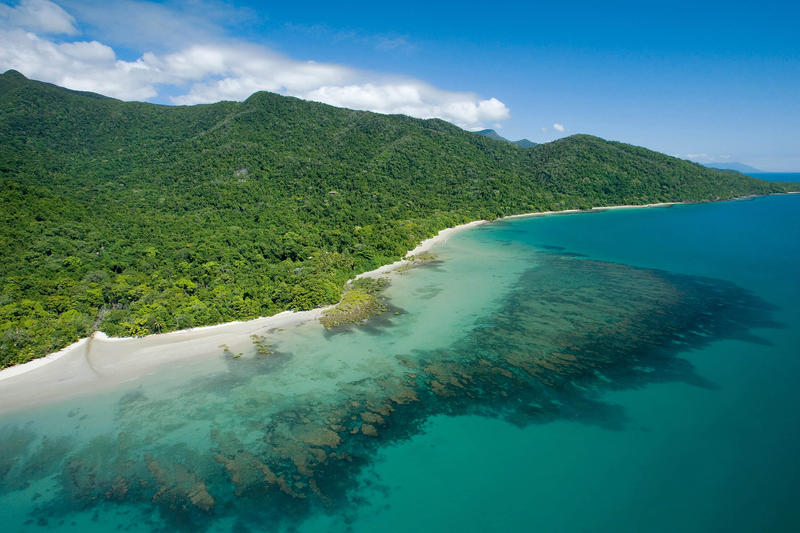 3. Great Barrier Reef Drive
For an adventure that revolves around one of the world's greatest natural wonders, the Great Barrier Reef Drive is the ultimate choice. This 140-kilometer coastal road stretches from Cairns to Cape Tribulation, taking you through ancient rainforests and offering breathtaking views of the Coral Sea.
Begin your journey in Cairns, where you can dive, snorkel, or take a reef cruise to explore the vibrant marine life of the Great Barrier Reef. As you continue north, you'll enter the Daintree Rainforest, one of the oldest and most diverse rainforests on the planet. Explore the Mossman Gorge, take a river cruise, and immerse yourself in the rich Aboriginal culture that thrives in this region.
Cross the Daintree River on a cable ferry and reach Cape Tribulation, a place where two UNESCO World Heritage-listed sites, the Great Barrier Reef and the Daintree Rainforest, converge. Enjoy beachside camping, guided nature walks, and discover unique flora and fauna found nowhere else on Earth.
Final Thoughts
Queensland's natural wonders await you on an incredible campervan road trip that promises adventure, awe, and unforgettable memories. Whether you're exploring the coastal highways or venturing into the Outback, each route offers a unique perspective on this diverse and stunning state. So, get ready to embark on a journey of a lifetime, where every turn of the road reveals a new marvel of Queensland's natural wonderland. Happy road tripping!