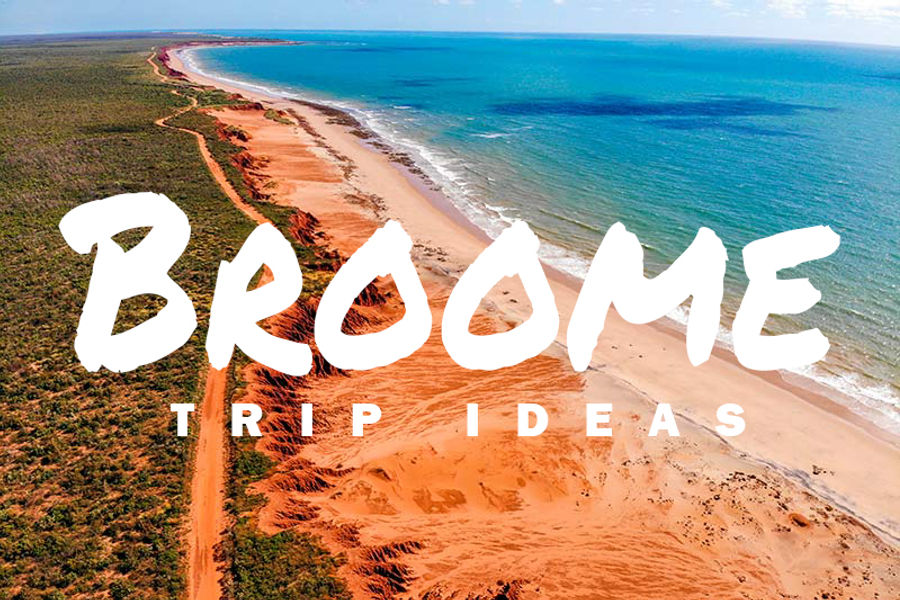 Best Campervan or 4WD Camper Trip Ideas for Broome: Your Ultimate Guide!
Ah, Broome! The very name conjures up images of pristine beaches, stunning sunsets, and a laid-back atmosphere. But what makes it an ideal destination for a campervan or 4WD camper trip? Well, Broome offers a unique blend of natural beauty, cultural richness, and outdoor activities that make it a must-visit spot in Australia.
Why Broome?
So, you're sold on Broome, but should you go for a campervan or a 4WD camper? A campervan is perfect for those who want a bit more comfort and amenities, while a 4WD camper is for the adventurous souls ready to tackle rugged terrains. Both have their pros and cons, which we'll delve into as we explore trip ideas for each.
Best Campervan Trip Ideas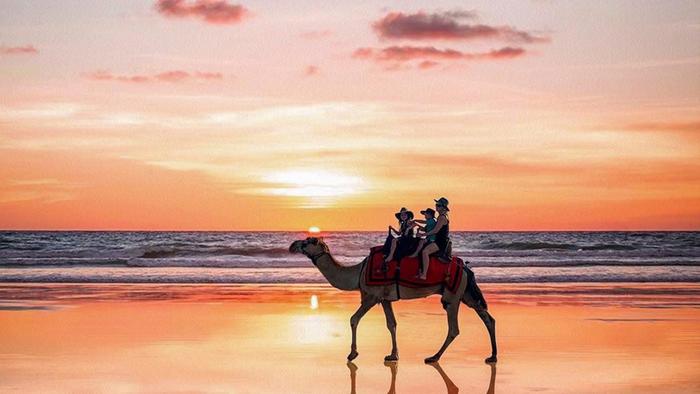 Cable Beach
Imagine parking your campervan just steps away from one of the most beautiful beaches in the world. Sounds like a dream, right? Cable Beach offers that and more. Enjoy the sunset, take a camel ride, or simply relax by the beach.
Roebuck Bay
Another gem in Broome, Roebuck Bay is perfect for bird-watching and mud crabbing. The bay is also known for the "Staircase to the Moon," a natural phenomenon that's a photographer's delight.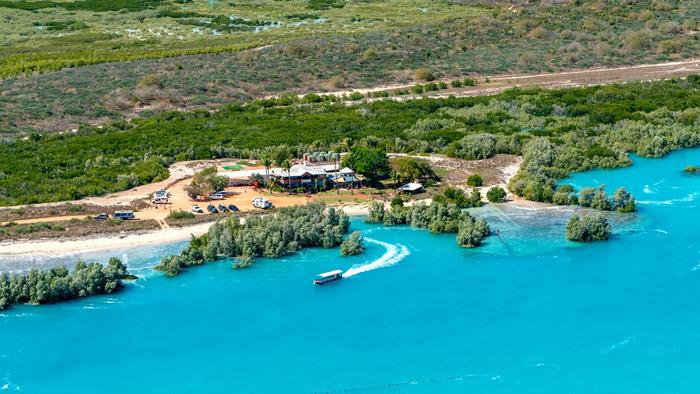 Willie Creek Pearl Farm
Interested in how pearls are cultivated? Take your campervan to Willie Creek Pearl Farm. You can take a tour and even buy some pearls as souvenirs.
Dampier Peninsula
For a longer trip, head to the Dampier Peninsula. The area offers stunning coastal views and is a great spot for fishing and snorkeling.
Best 4WD Camper Trip Ideas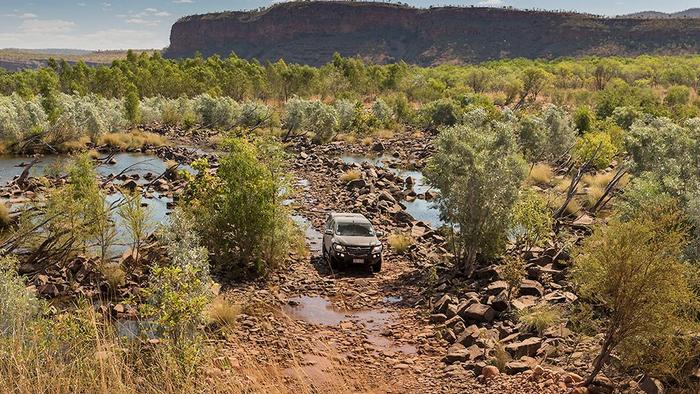 Gibb River Road
Ready for an adventure? Gibb River Road is a 4WD paradise. The road takes you through the heart of the Kimberley region, offering breathtaking views of gorges, waterfalls, and rugged landscapes.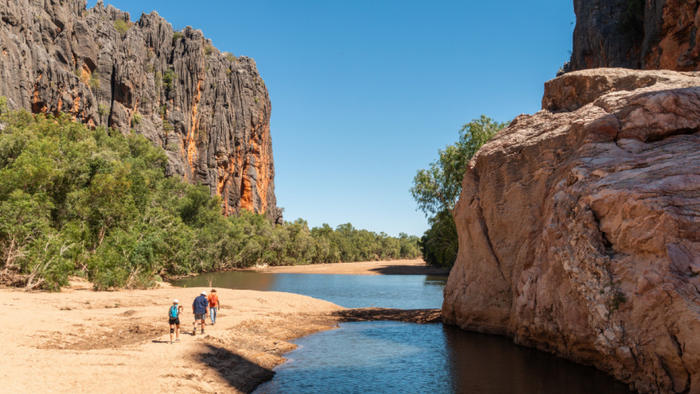 Windjana Gorge
Windjana Gorge is a must-visit for nature lovers. The gorge is home to freshwater crocodiles and a variety of bird species. A 4WD camper will help you explore this natural wonder to the fullest.
Tunnel Creek
If you're up for some spelunking, Tunnel Creek is the place to be. The cave system here is the oldest in Western Australia and offers an unforgettable experience.
Cape Leveque
For those who want to escape the crowds, Cape Leveque is an ideal destination. The area is less touristy and offers pristine beaches and excellent fishing spots.
Tips and Tricks
Best Time to Visit
The best time to visit Broome is during the dry season, from May to October. The weather is perfect for outdoor activities, and you'll avoid the tropical storms of the wet season. However, keep in mind that this is peak season, so expect higher prices and more crowds.
Safety Tips
Always let someone know your itinerary and check weather forecasts before heading out. Also, make sure to carry plenty of water and food, especially if you're venturing into remote areas.
Budgeting
Broome can be expensive, especially during peak season. Plan your budget carefully and consider free or low-cost camping options.
Conclusion
Whether you opt for a campervan or a 4WD camper, Broome offers an array of experiences that cater to all types of travelers. From the comfort of Cable Beach to the rugged adventures on Gibb River Road, there's something for everyone. So pack your bags, hit the road, and discover the wonders that await you in Broome!
FAQs
What are the must-see attractions in Broome?

Cable Beach, Roebuck Bay, and Willie Creek Pearl Farm are must-see attractions.

Is it safe to travel alone in a campervan or 4WD camper?

Yes, but always let someone know your itinerary and take necessary safety precautions.

Do I need a special license to drive a 4WD camper?

No, a standard driving license is usually sufficient, but check local regulations to be sure.

How do I secure permits for camping?

You can usually secure permits online or at local government offices.

What are some free or low-cost camping options?

Many national parks offer free or low-cost camping, but make sure to check if a permit is required.