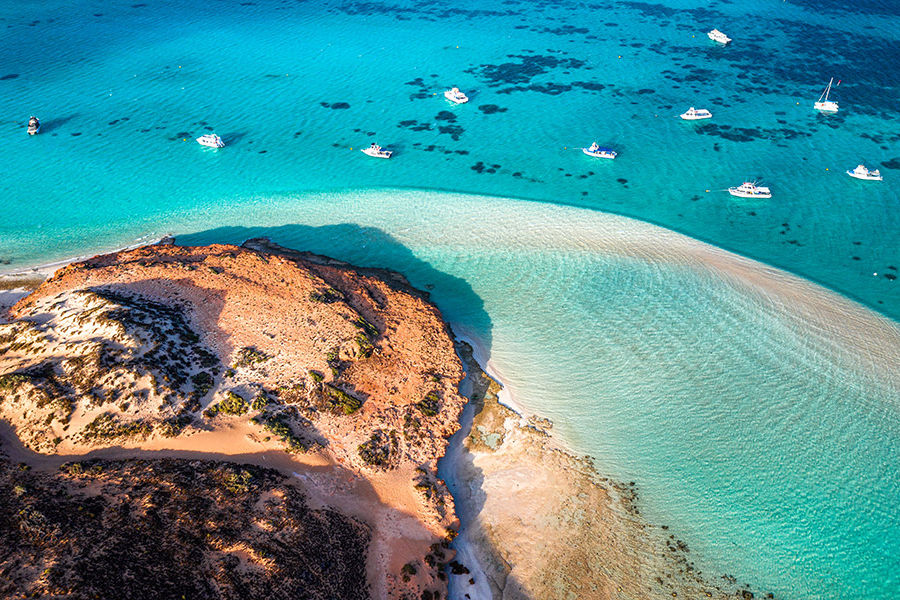 10-Day Campervan Road Trip from Exmouth to Perth
Welcome to the ultimate 10-day campervan adventure from Exmouth to Perth! This journey promises a perfect blend of natural wonders, coastal beauty, and unforgettable experiences. Let's hit the road and explore the stunning landscapes of Western Australia.
Day 1: Exmouth to Coral Bay Today, we embark on our road trip southward to the charming coastal town of Coral Bay. The drive treats us to glimpses of the turquoise waters of the Indian Ocean. Upon arrival, we settle into our campsite at Bayview Coral Bay. Coral Bay's white sandy beaches and crystal-clear waters make it the perfect place to unwind.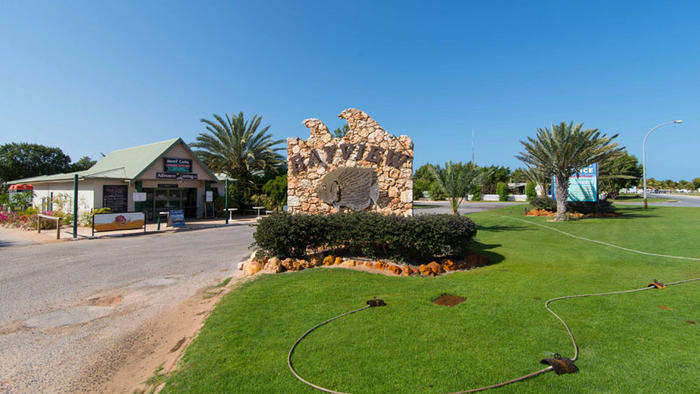 Day 2: Coral Bay A full day in Coral Bay awaits! Dive into the world of marine wonder as we snorkel among colorful coral reefs and swim with majestic manta rays. The underwater realm here is a true spectacle.
Day 3: Coral Bay to Shark Bay Today, we continue our journey to the UNESCO World Heritage-listed Shark Bay. The highlight? Meeting the friendly dolphins of Monkey Mia. We'll set up camp at Monkey Mia Dolphin Resort, ensuring we're ready for dolphin encounters bright and early tomorrow.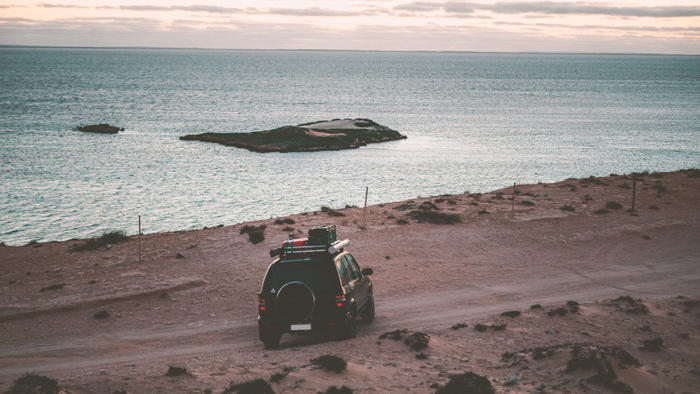 Day 4: Shark Bay Our morning is filled with excitement as we watch dolphins playfully approach the shore. Later, we explore the ancient stromatolites at Hamelin Pool and bask on the surreal Shell Beach.
Day 5: Shark Bay to Kalbarri Today, we journey to Kalbarri National Park, a land of dramatic gorges and breathtaking landscapes. Our campsite at Murchison River Caravan Park ensures we're close to all the action.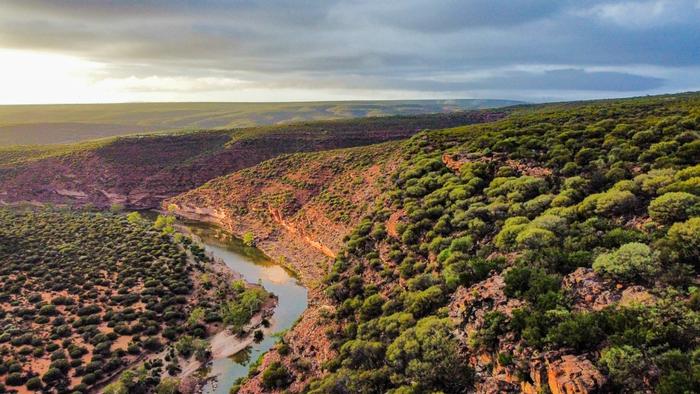 Day 6: Kalbarri We dedicate the day to exploring Kalbarri's iconic gorges. Nature's Window and Z-Bend offer jaw-dropping vistas that are a photographer's dream.
Day 7: Kalbarri to Geraldton Heading south, we reach Geraldton, a coastal city rich in maritime history. We'll camp at Point Moore Caravan Park, ready to explore this charming coastal hub.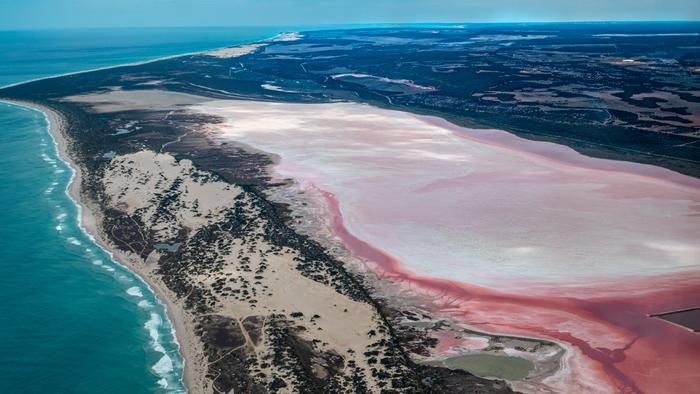 Day 8: Geraldton to Jurien Bay Today, we make our way to Jurien Bay, a seaside town with pristine beaches. Our campsite at Jurien Bay Tourist Park offers a cozy spot for the night.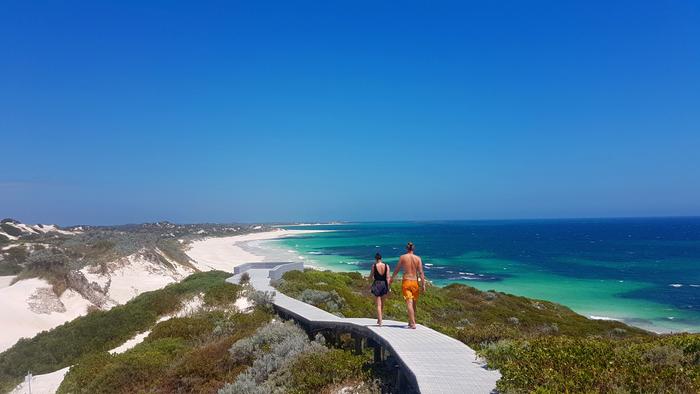 Day 9: Jurien Bay Jurien Bay beckons us with a day of water activities, a visit to the mystical Pinnacles Desert in Nambung National Park, and exploration of the Jurien Bay Marine Park.
Day 10: Jurien Bay to Perth Our journey culminates in the vibrant city of Perth. As we drive the final leg of our trip, we reflect on the incredible landscapes, coastal beauty, and adventures that have filled the past 10 days.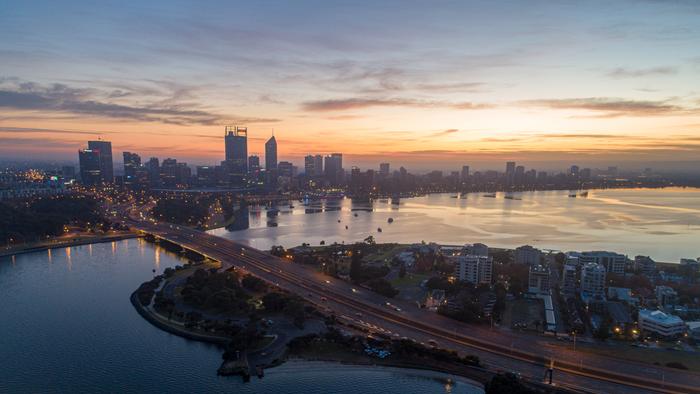 This 10-day campervan road trip has been an expedition of a lifetime, showcasing the diverse wonders of Western Australia. As we bid farewell to the open road, we carry with us a treasure trove of memories and a deeper appreciation for this remarkable corner of the world.
---
Ready to Start a Campervan Adventure in Australia?
If you're looking to take an amazing Australia road trip, start or end in Exmouth by hiring an affordable campervan from the good people at Campervan Village. With a fleet of modern, reliable campervans and 4WD campers, you'll be able to see more of ustralia on even the tightest of budgets!
Book online or speak to our friendly travel team to help get you started.
Book Now